Italy | Italia

EU member country since: 01.01.1958
---
---
---
Cecilia, Francesco, Anita, Diop, Li & Ross
---
---
ANDREA ANTONELLI, ANNA SÓLVEIG, DING YI, DUTCHESS OFFICIAL, EMBIRIKOS, EMILIA GENOVA, ÈTRE COUTURE, J SIMONE, & RAVEENA OSGOOD
---
Emilia Genova, Andre Barzaghi, Matteo Brucciani & Simon Vidal
---


Cecilia is wearing a satin dress by
EMILIA GENOVA, a vintage Juventus F.C pendant,
her own earring & nose chain
& the stylist's red bomber jacket
Francesco is wearing a suit by ANNA SÓLVEIG, his own necklace & the stylist's boots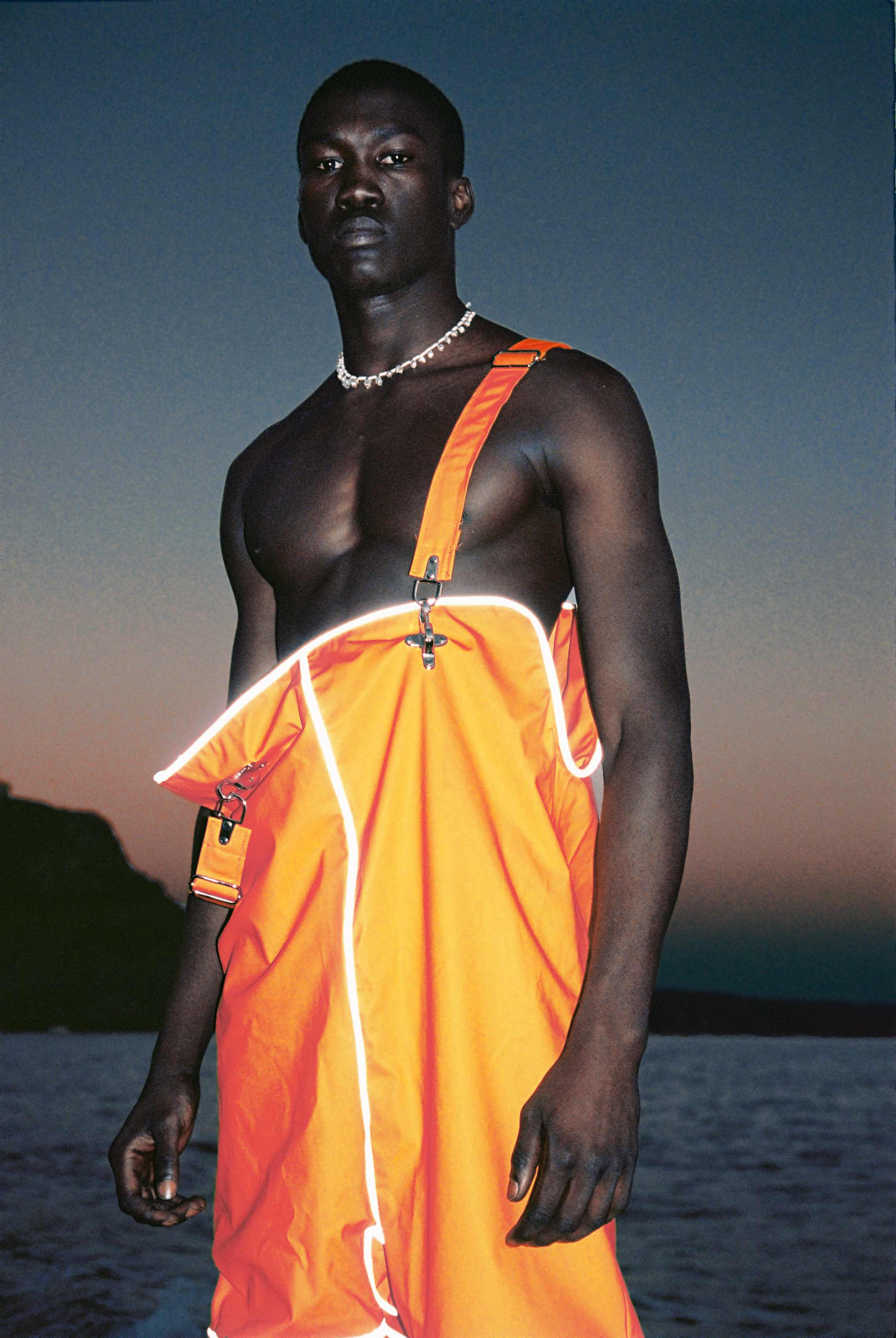 Li is wearing a dress from ÈTRE COUTURE
"Europe has given me an experience completely different
from the cultural environment I knew in China.
These cultural shocks have given me more possibilities to express myself."
- Li, student. Originally from China, now living in Italy.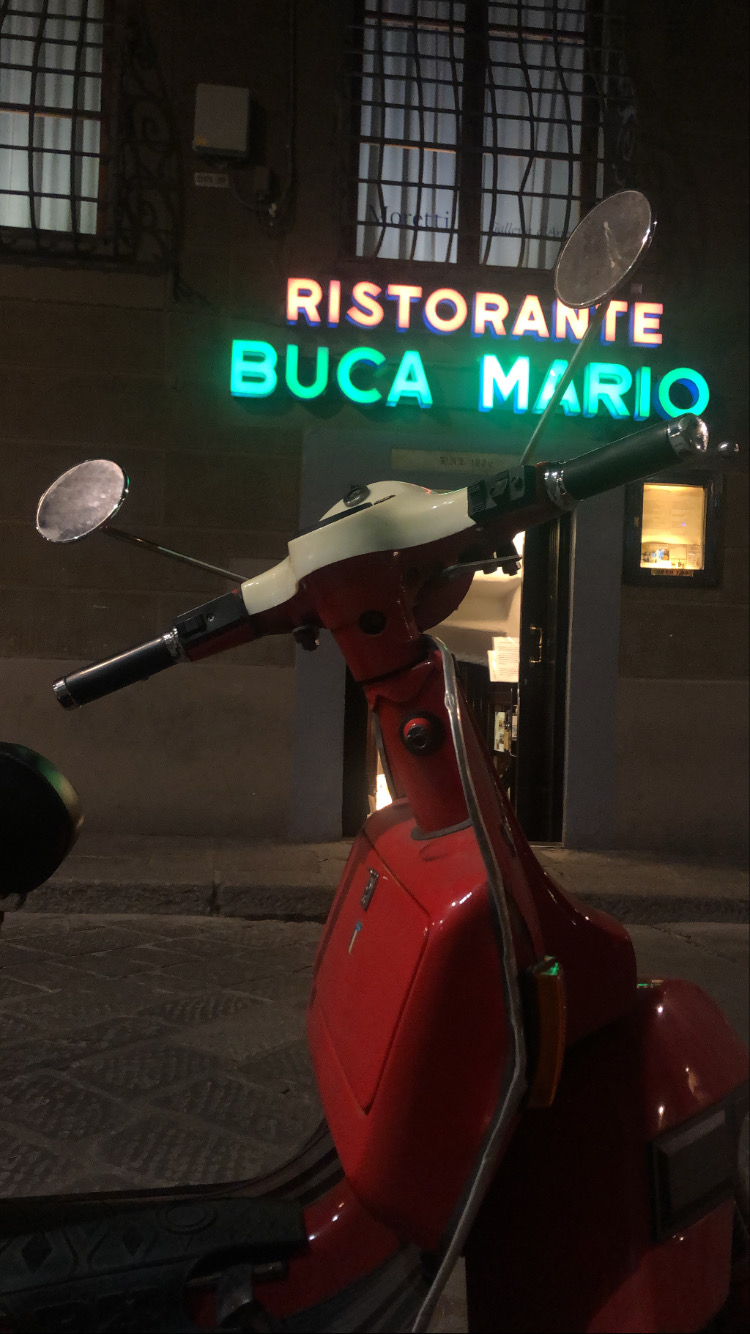 Ross is wearing satin trousers by
EMILIA GENOVA.










Cecilia is wearing a puffer coat, stockings & shoes by RAVENNA OSGOOD

"I moved to Europe at the age of 19 in 2014.
To me it's a beautiful mixing pot of art, culture, people, and language.
It's a woven tapestry of history and modern society
where different peoples can live together or side by side."
- Ravenna Osgood, desginer and artist from Washington DC USA,
currently living in Amsterdam, NL.
Francesco is wearing a coat by ANDREA ANTONELLI
& the stylist's pearl necklace and bracelets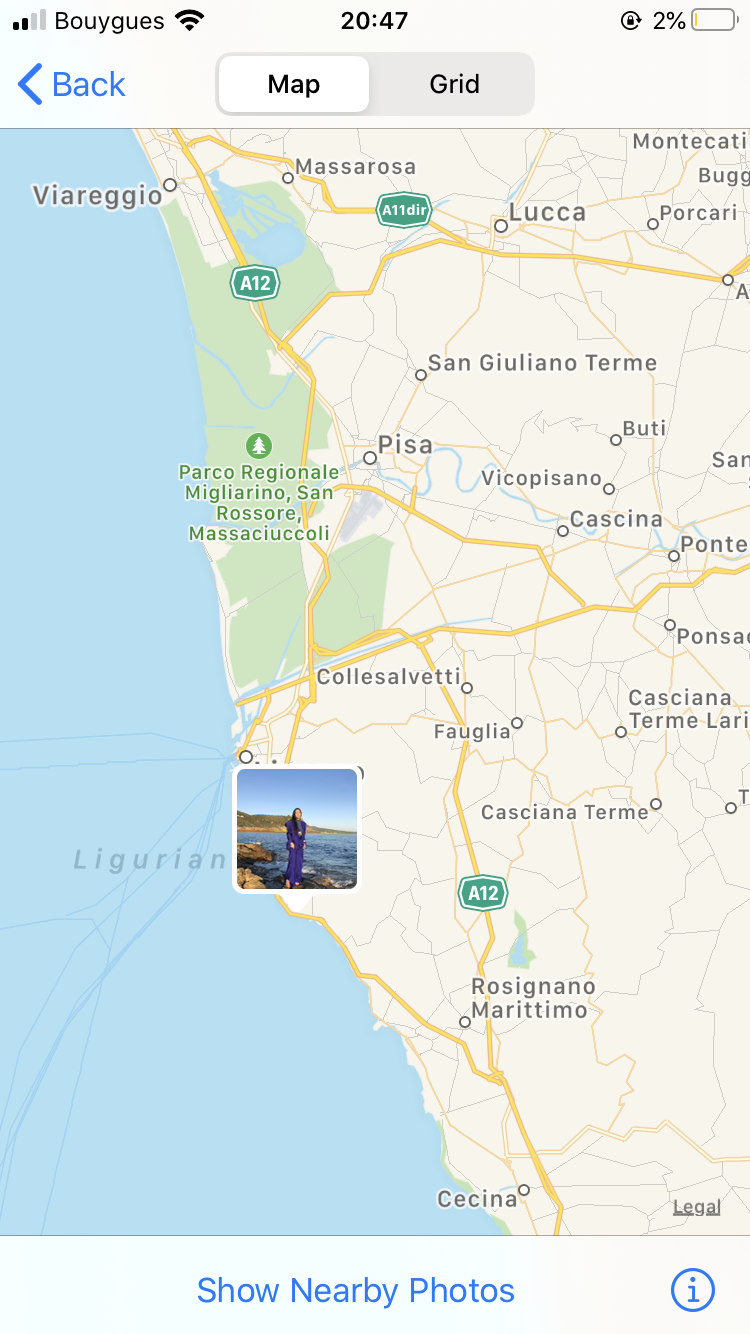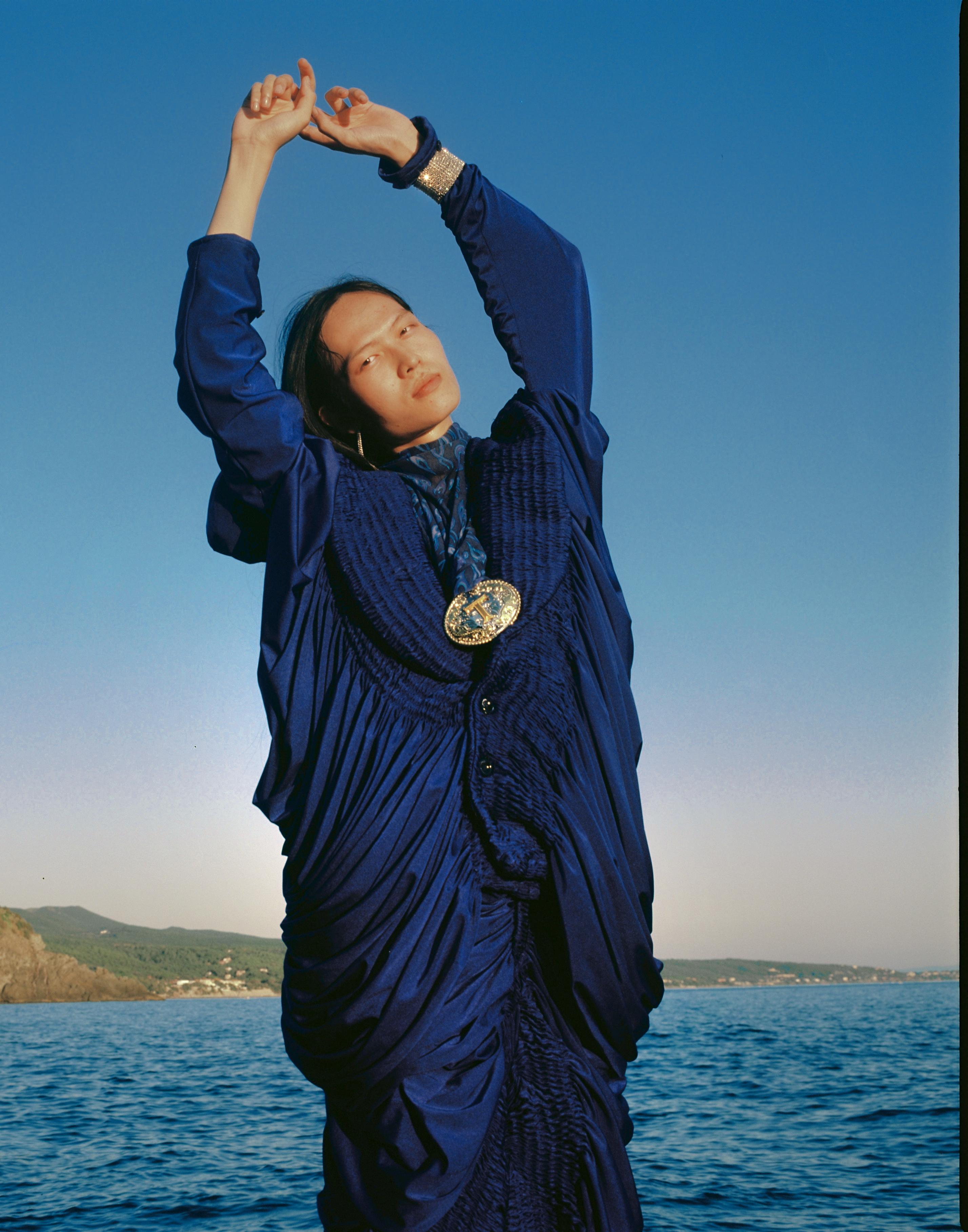 Li is wearing a suit by J SIMONE
& the stylist's strass bracelet